Search
Search Criteria
Products meeting the search criteria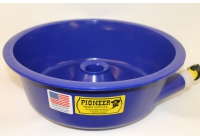 Our BLUE BOWL makes easy work of what would take hours, and does a more thorough job of removing ..
$86.95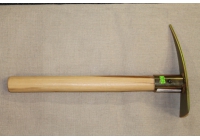 Pick specially designed for the serious prospectors with it's aggressive point & weight, it m..
$62.95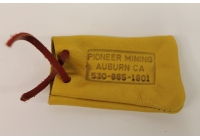 Our custom gold poke is made out of leather. It has the store info burned onto the surface. Great..
$3.95
Showing 1 to 3 of 3 (1 Pages)